PAINT MAGIC FEATURES IN OK MAGAZINE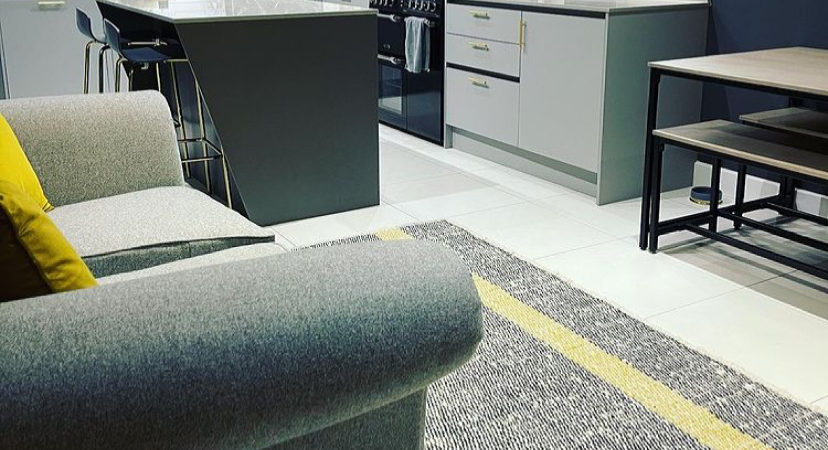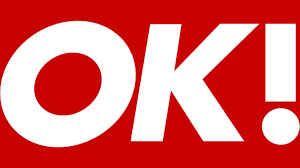 The team here at Paint Magic have been working with the lovely Jeff Brazier and his wife Kate on a colour range for their stunning home set within the countryside in Essex. Like Kate and Jeff, Paint Magic is located in the beautiful countryside where all of our paints are manufactured and distributed.
Our paints are extremely good value for money for the quality and coverage they provide. They are also water-based and highly regarded amongst consumers as well as trades people.
Kate and Jeff have opted to utilise a variety of colours within their country home and we were delighted that Paint Magic could help transform the colour of their home.
In addition to the Jeff Brazier paint colour range, the couple also chose other colours featured with our Country Colours Range including PM Starry Night for their bedroom and PM Charcoal for their kitchen. The couples stunning kitchen painted using PM Charcoal quality matt emulsion has been accessorised with golds and yellows which we have to say looks amazing. We cannot wait to release the pictures on our website and social media platforms but for a sneak preview – the full OK MAGAZINE article can be found below.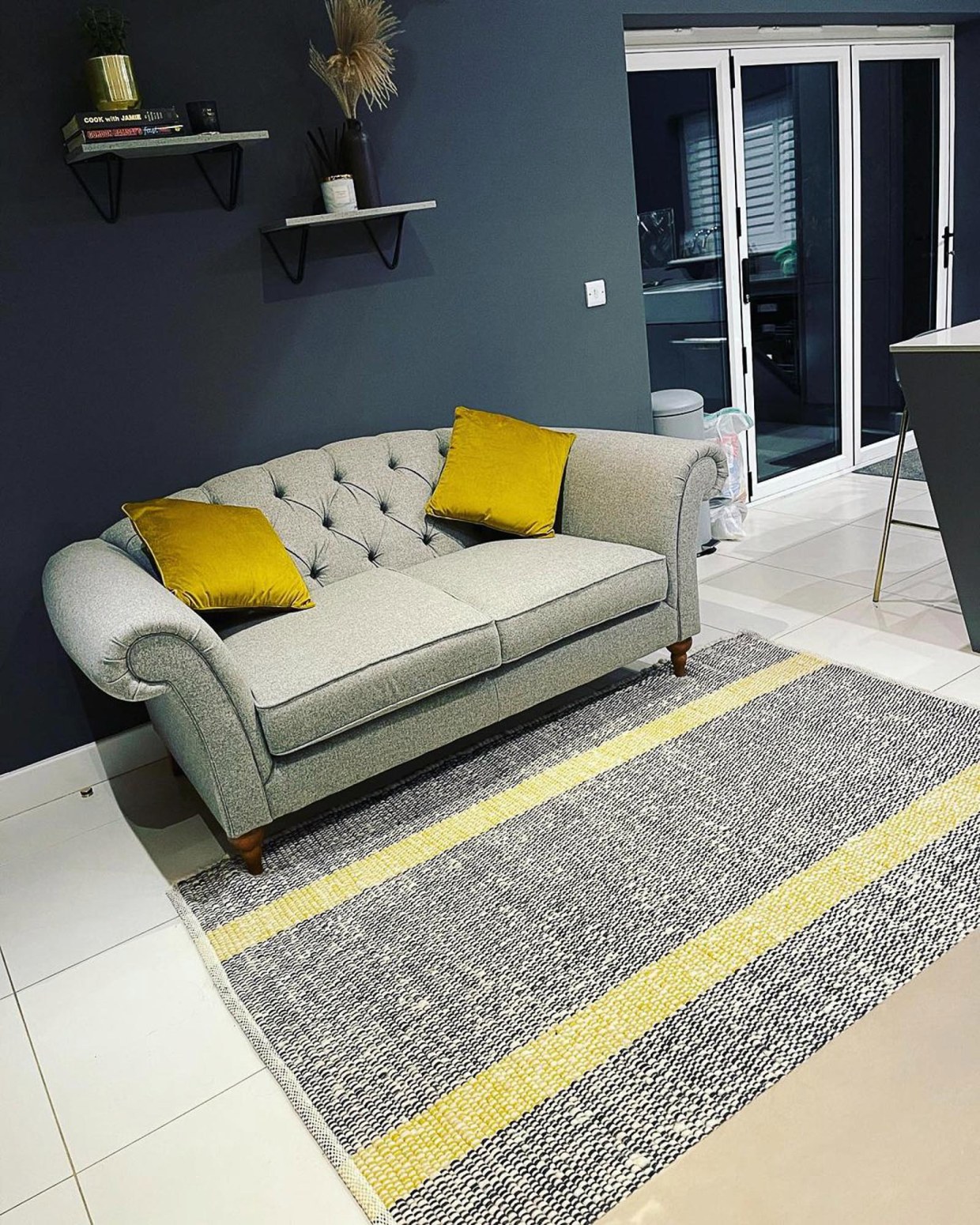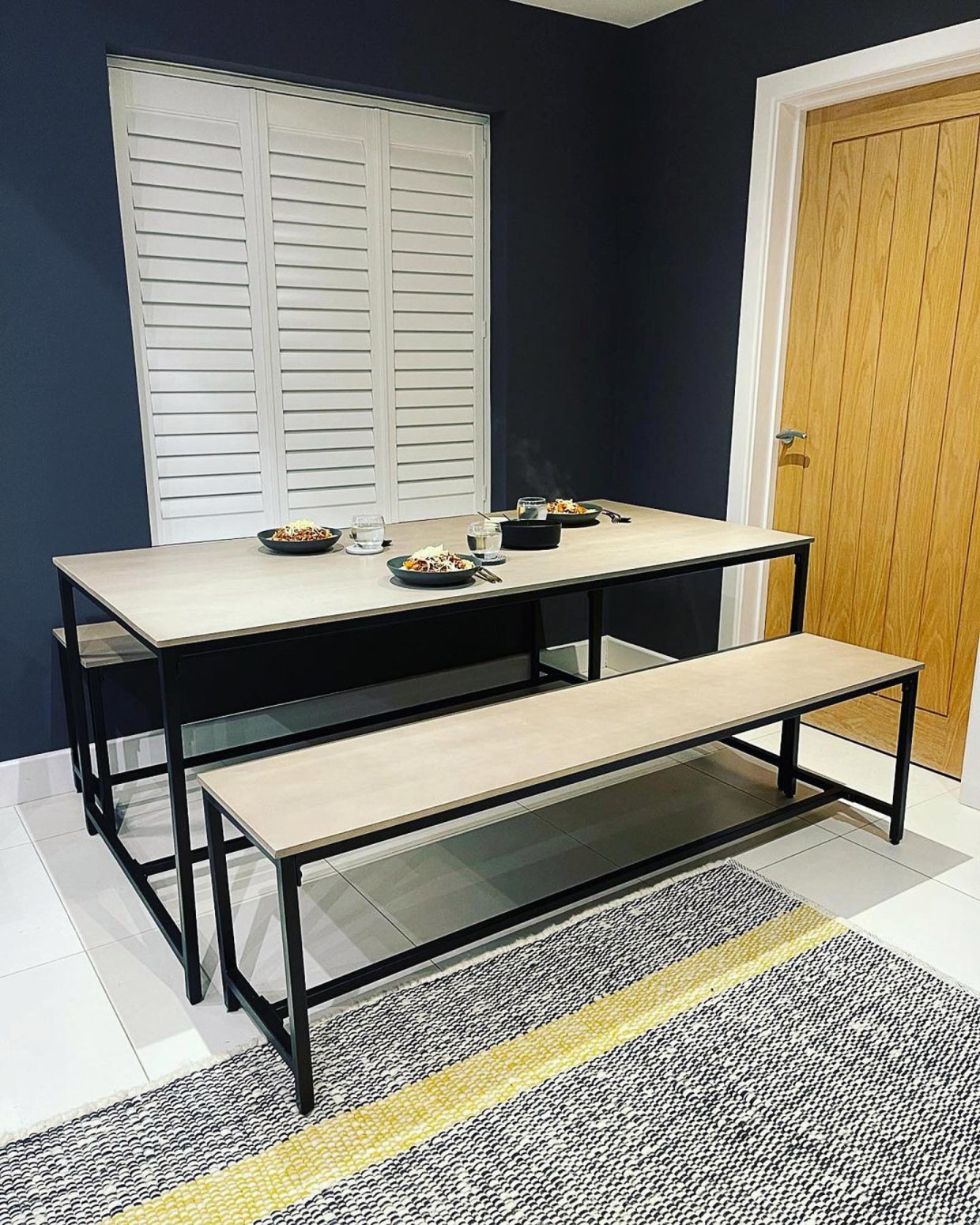 CLICK HERE TO VIEW THE OK MAGAZINE ARTICLE
Back to top