Colour Range
Here at Paint Magic we know the importance of choosing the right colour when it comes to painting any room within your home. Our current colour range features 32 stunning and versatile colours as well as a black, white and 'pick your own' colour option.
Our newest Essex made House colour paints include PM Marble, a beautiful light grey with no blue tones and PM Raindrop, a striking blue to make a statement within any room.
All of the Paint Magic colours are available in both quality matt emulsion paint (ideal for painting walls and ceilings) and inside out paint which offers a satin finish and is suitable for painting most surfaces including furniture, kitchen cupboards, doors, metal (used with a primer), garden pots and so much more.
Our colour range may not be extensive compare with other paint brands, but has been carefully chosen by our talented team of experienced individuals based in Essex with wall painting, ceiling painting, furniture painting, kitchen cupboard painting, door painting etc., very much in mind.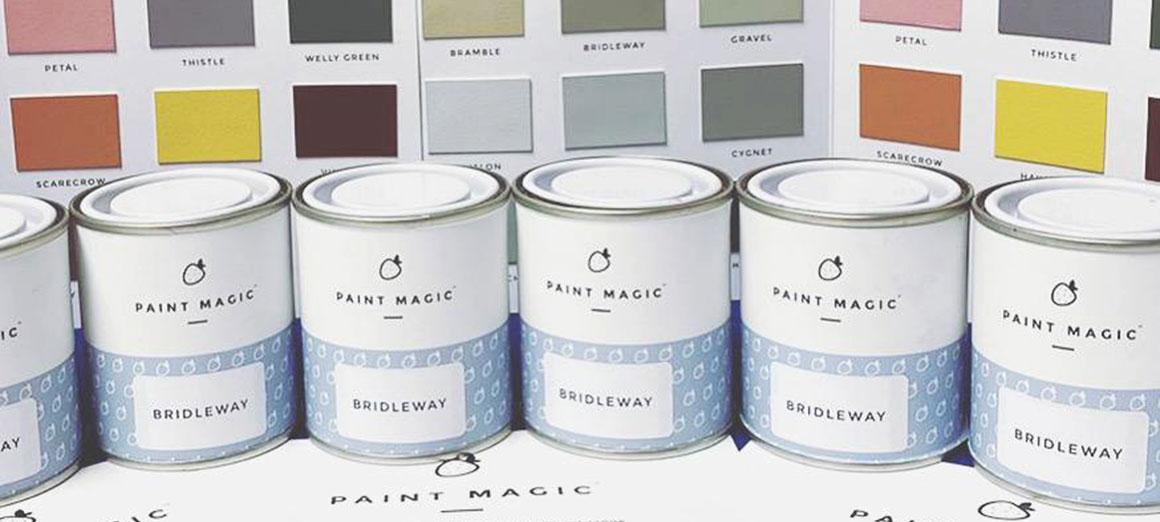 We will be adding to our range throughout the year, but don't forget that our Essex made house colour paints can be made to your required colour too.
Our aim is to provide the very best quality paint across a range of different tones – including our colour match paint from our Essex countryside hub.
LET US INSPIRE YOU
Timeless. Traditional. Modern, bold, bright or beautiful. We want the colours featured within our range to influence and inspire you when you are considering your next DIY project.
From bright whites and warm neutral paint colours to enriching greens, pinks, purples, reds and blues, as well as earthy browns and moody blacks – there's a colour featured within our range to help transform any room.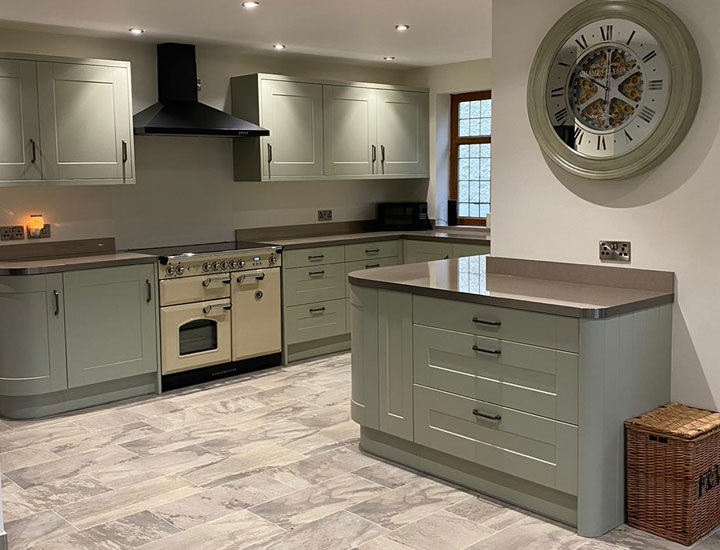 GREEN ENVY
Consider walking in the deep forest and the shades of green you will come across. The PM Country Meadow is a deep, warm and welcoming green to add and make a statement within any room. Such a vibrant and uplifting colour when used.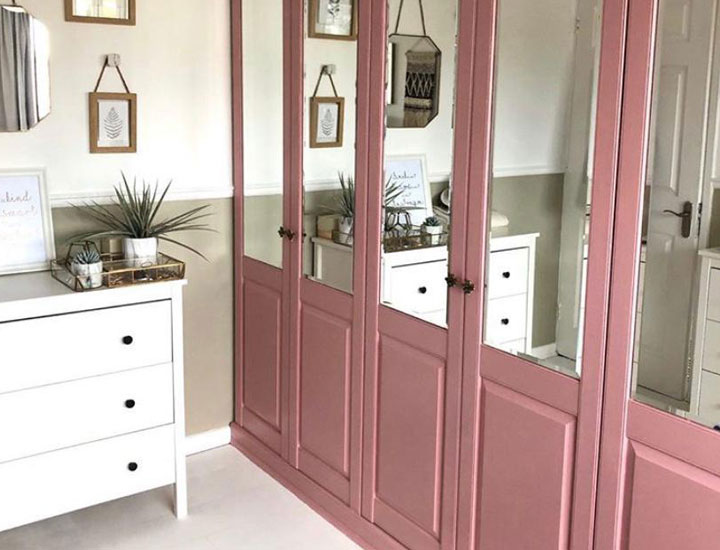 DID WE SAY TERRACOTTA?
Yes we did. This deep orange colour paint is in demand. We call it PM Scarecrow. A truly positive House colour (made in Essex). Terracotta creates a friendly and enthusiastic vibe, working extremely well in family rooms, kitchens and dining rooms.
OH NATURAL
The secret to being oh so natural is picking the right tones. From beige to grey, make sure you consider the type of light coming into your room. Cool lighting works better with warmer neutrals, whilst bright sun light goes better with cooler shades.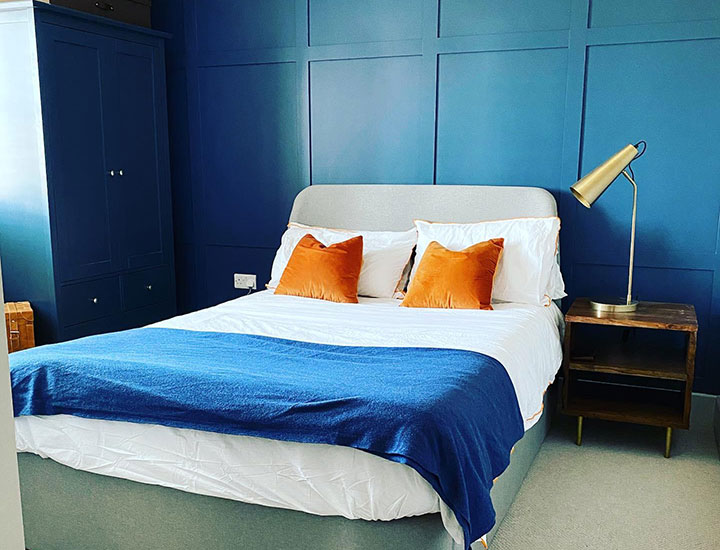 HALE TO THE NAVY
Navy. A colour still loved in 2020. Stand alone or coupled with rose gold, yellow, orange or nude, what's not to love about navy within a room. PM Starry Night is a wall painting colour that Paint Magic has to offer.
DID WE SAY THAT FROM ESSEX WE COLOUR MATCH PAINT?
We can pretty much colour match paint to any colour of your choice with 99-100% accuracy. We have the technology in-house in Essex to colour match paint and deliver to any UK address. For more information please see out delivery section here). You may also like to check our social media channels, which show examples of colour match rooms.
So if you are struggling to find that perfect paint shade that you love and want and a paint colour that would be ideal to finish a room with your furnishings in mind, you have a choose at the click of a button.
All you have to do is select the 'pick your own colour' option on either products (matt emulsion paint or inside out paint), add to the shopping basket and complete your order. One of our team will then give you a call for details on the colour you require. A special colour order will take a few days longer than standard colours so please allow a little extra time delivery.
Back to top