What paint should I use?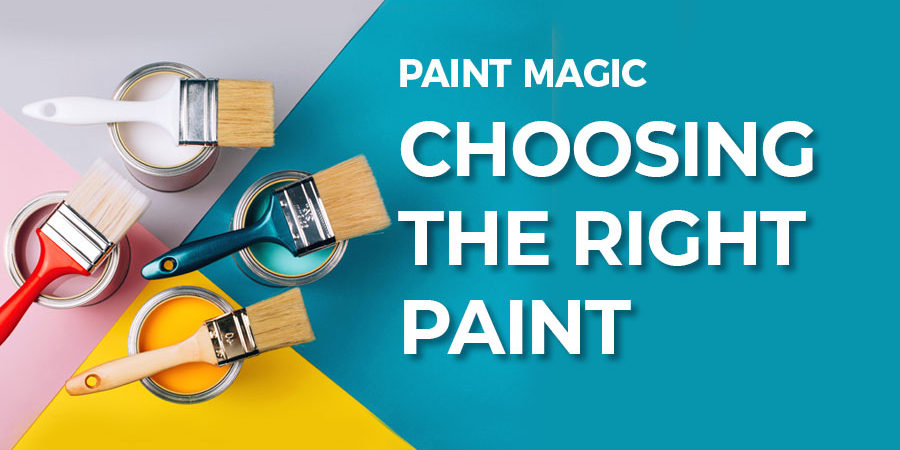 Choosing the right paint and the right colour can be a little time consuming and for many people quite overwhelming.
Many people ask themselves:
What paint should I use?
What paint finish do I go for?
What paint brand is the best?
Do I go for a water-based paint?
What's the difference between Matt, Eggshell and Satin
What paint colour should I choose?
Do I need a primer?
How many paint tins will I need?
At Paint Magic, we offer two different types of paint. Our quality matt emulsion paint which is ideal for painting walls and ceilings and our inside out paint range which is ideal for painting most surfaces inside and outside the home.
Paint Magic Quality Matt Emulsion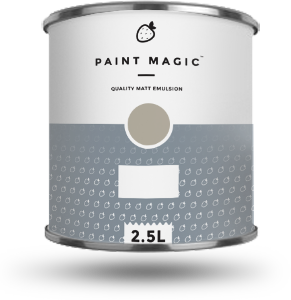 At Paint Magic, we love a matt finish. It works extremely well on walls and ceilings, is highly versatile, wipeable and offers a flawless finish. It's also water-based which means you will not get that yellowing look after a few months in use.
Thanks to the coverage and durability Paint Magic's quality matt emulsion offers, our matt paint is our most sought-after product. It really is the ideal paint choice for transforming the colour of your home and comes in a range of colours as well as a 'pick your own colour' option where we can colour match to a colour of your choice.
Paint Magic Inside Out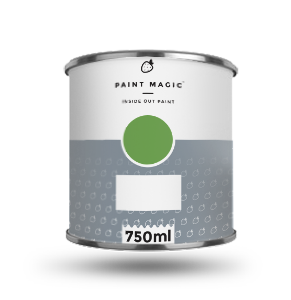 If you're considering painting wood such as kitchen cupboards, photo frames, fence panels, outdoor pot plants, indoor furniture or outdoor furniture, then our Inside Out paint is the right choice for you. Our Inside Out range is available in all colours on our website as well as a 'pick your own colour' option.
Inside Out offers a satin finish, again with amazing coverage and durability.
Why choose Paint Magic?
1. Our paints are manufactured here in the UK by our parent company, Bedec Products Limited.
2. Our paints are water based
3. They are eco-friendly
4. The coverage is amazing and they are wipeable
5. We have amazing colours to choose from
6. We offer a pick your own colour option where we can colour match to any colour of your choice
7. We offer FREE UK delivery
8. You can order from the comfort of your home at a click of a button
9. All paint orders are dispatched the same or next working day
10. We're a family-run business where customer satisfaction is of great importance to us
11. Our paints are endorsed by celebrities, in fact, many are named after the celebrities themselves
12. We've featured in National newspapers
And so much more!
Why not check out our full paint range
Back to top