COLOUR TRENDS 2020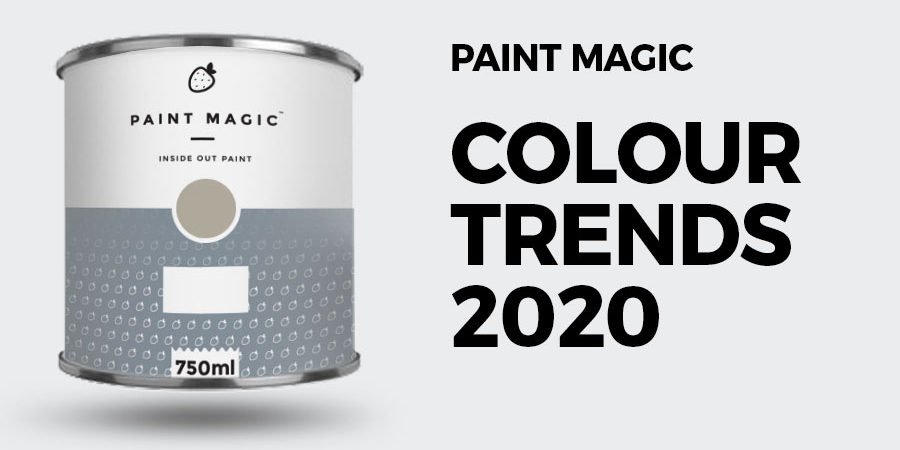 As 2019 starts coming to an end and we look to a new season and colour trends 2020.  There's a colour shade for everyone depending on whether you like your interiors rich and jewel toned or light and bright.
Green hues are proving popular which is no surprise and with PM Morning Breeze, a soft, soothing shade that will brighten up any space or PM Welly Green, a muted green which allows you to reconnect with nature and bring an element of the outside in.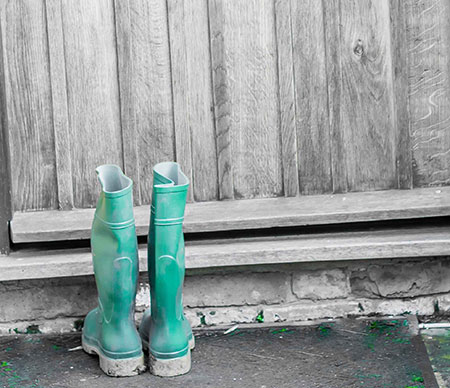 Neutrals colour trends 2020
Neutrals colour aren't out of fashion too. There's always a need for calmer tones to give contrast to a room when used alongside a stronger hue. PM Barley, PM Feather or PM Avalon offer perfect examples of popular neutral colour trends 2020 with yellow pigmented creams and greys bringing warmth to any room.
Dark colour trends 2020
And let's not forget the darker colour trends 2020. These colours tend to dominate with their richness and opulence and are ideal for a featured wall where you want to make a statement. But if colour isn't your thing, then the good news is that Monochrome will also be a trend.
Whites such as PM Cloudy Day or PM Icicle are versatile used alone or when used together with darker chocolatey or inky tones like PM Charcoal, PM Starry Night and PM Moonlight. These tones can create a beautiful, elegant contrast within any room.
So, what paint colour will it be for you in 2020?
Back to top