DID WE SAY INSIDE AND OUT?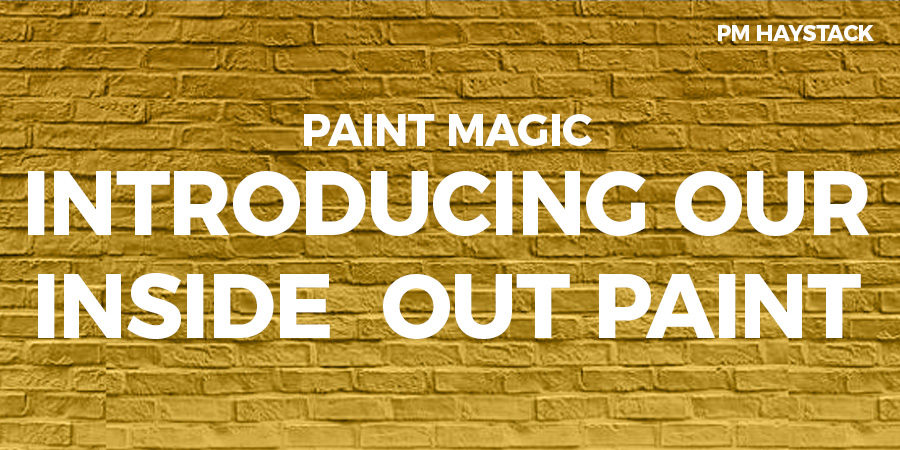 The Paint Magic Inside Out Paint is available for both interior and exterior use. This self-priming, self-undercoating paint can be applied to multiple surfaces including:
Wood
Plastic
Brick
Concrete
UPVC
Fibreglass
Lead
And more…
Inside Out Paint can also be used to paint ferrous metals, however we recommend that a metal primer be used beforehand. Inside Out Paint is also recommended for painting furniture including radiators.
Inside Out is a water-based paint with a satin finish. Low in odour, Inside Out Paint is environmentally friendly, durable, breathable, and flexible and offers excellent coverage (darker colors may require additional coats).
We recommend that Inside Out Paint is not used in temperatures below 8-10 degrees and that you thoroughly stir before use. We also recommend that you wash brushes in water.
Need some more advice? Please feel free to contact one of our team.
Back to top